Source code, papers, documentation and corpora for major projects. Older or collaborative projects may no longer be working. If you are interested in continuing work on any project or need help trouble-shooting, feel free to drop me an email and I'll see if I can get you started.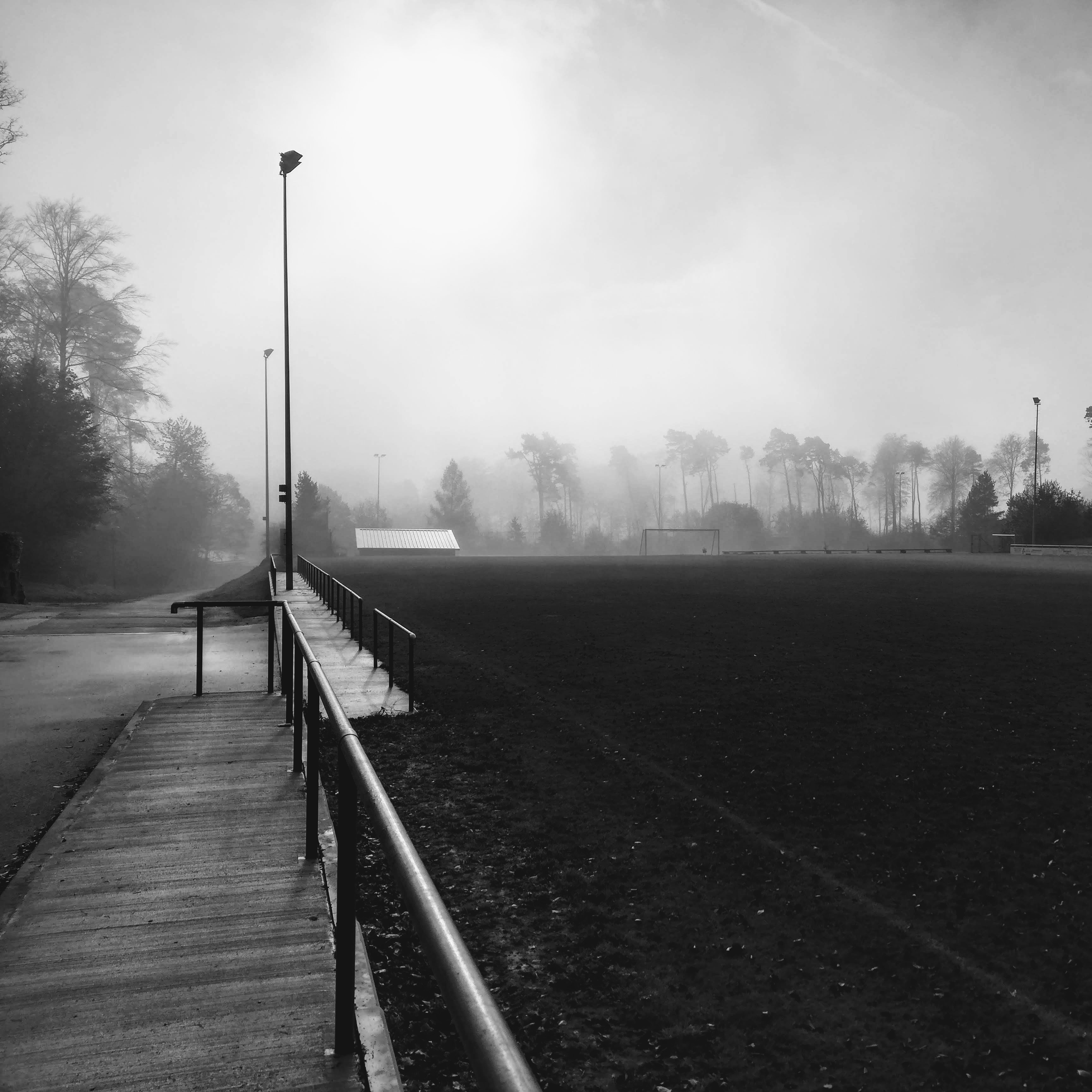 Association Based Semantic Induction Tools from Heidelberg
Absinth provides a novel graph based approach to word sense induction for Task 11 of SemEval-2013, combining work from multiple fields of natural language processing, most notably Hyperlex (Véronis, 2004) and sentiment propagation (Hamilton et al, 2016).